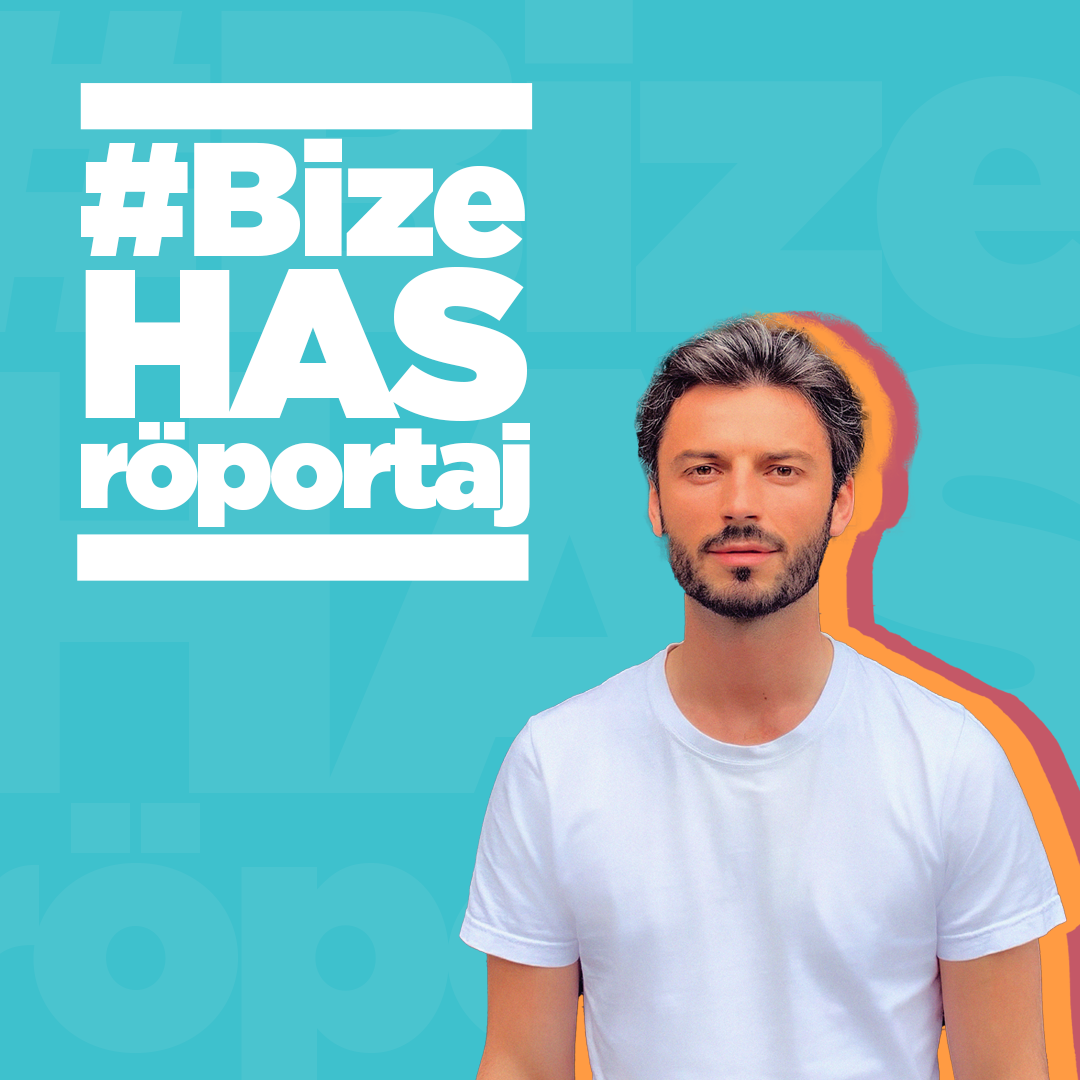 Organized for the first time in 1982 by the Istanbul Foundation for Culture and Arts (İKSV), the Istanbul Film Festival celebrates its 40th anniversary. This year the screenings start online on April 1 and will continue in May and June online as well as in movie theaters, and open-air cinemas. The posters of the festival, whose program ranges from new productions of Turkish Cinema to award-winning films at international festivals, outstanding examples of World Cinema to Classics, were designed by Selman Hoşgör, Kadir Has University graduate.
Graduated from the KHAS Graphic Design Department in 2013 and then studied illustration and typography at Central Saint Martins in London, Selman Hoşgör stands out with his use of the collage of photographs, typographic elements, and vibrant colors intertwined. Hoşgör, who has been designing collages for world-famous brands and magazines, is inspired by the structure of the festival that has united cinema artists, directors, and audiences for 40 years. In his colorful designs, he brings Agnes Varda and Cüneyt Arkın, Claire Denis and Şener Şen, Alfred Hitchcock and Türkan Şoray together, and justifies Onat Kutlar, one of the founders of the festival who said: "Cinema is a festival".
We talked with our graduate Selman Hoşgör about his festival posters and inspiring collages.
How did your KHAS Graphic Design education and following trainings shaped your career?
At Kadir Has University, my professors and advisors motivated and encouraged me in educational and personal terms. This support is invaluable for an apprentice. Maintaining personal studies where you can improve yourself is as important as your education for our discipline. It is valid for many disciplines. While I studied at both Kadir Has and Saint Martins, I also continued my studies. Thus, I both practiced and had the opportunity to improve myself thanks to the people I trust.
You especially prefer the collage method in your works. What kind of space does collage provide you?
Collage is a method for multiple expression to me. You are responsible for creating and defending your style while focusing on what you want to express and doing it differently each time. Collage allows me to present the same but new by differentiating my game at every turn.
What was your starting point for the poster designs of the 40th Istanbul Film Festival?
It makes me very happy that artistic activities have become a ritual and evoke something in the common mind. Because this is the legacy left by human hands. And humans are working hard to take it one step further in every new era. This notion alone is a source of inspiration for me. Besides, the Istanbul Film Festival, a ritual for almost half a century, have all the answer for me. It is long-established, but it did not sink into oblivion or old-fashioned. It was always contemporary and beautiful. I set off from there and designed the posters with a multinational but up-to-date work idea.
Who or what inspires you?
Human beings are fed upon an unlimited source as I believe. Anything you see or hear has a different emotional connotation in you. Cities and their vibrant corners, the music you hear or an exhibition you visit can be your sources of inspiration. When I close my eyes and dream, my starting point may be a branch of flowers, or a spring evening sitting around a table with friends. Regarding the people I have been inspired by, I can name Paula Scher, Es Devlin, Henri Matisse, and Andy Warhol.
Click to view posters designed by Selman Hoşgör for the 40th Istanbul Film Festival.
Click to view Selman Hoşgör's portfolio.