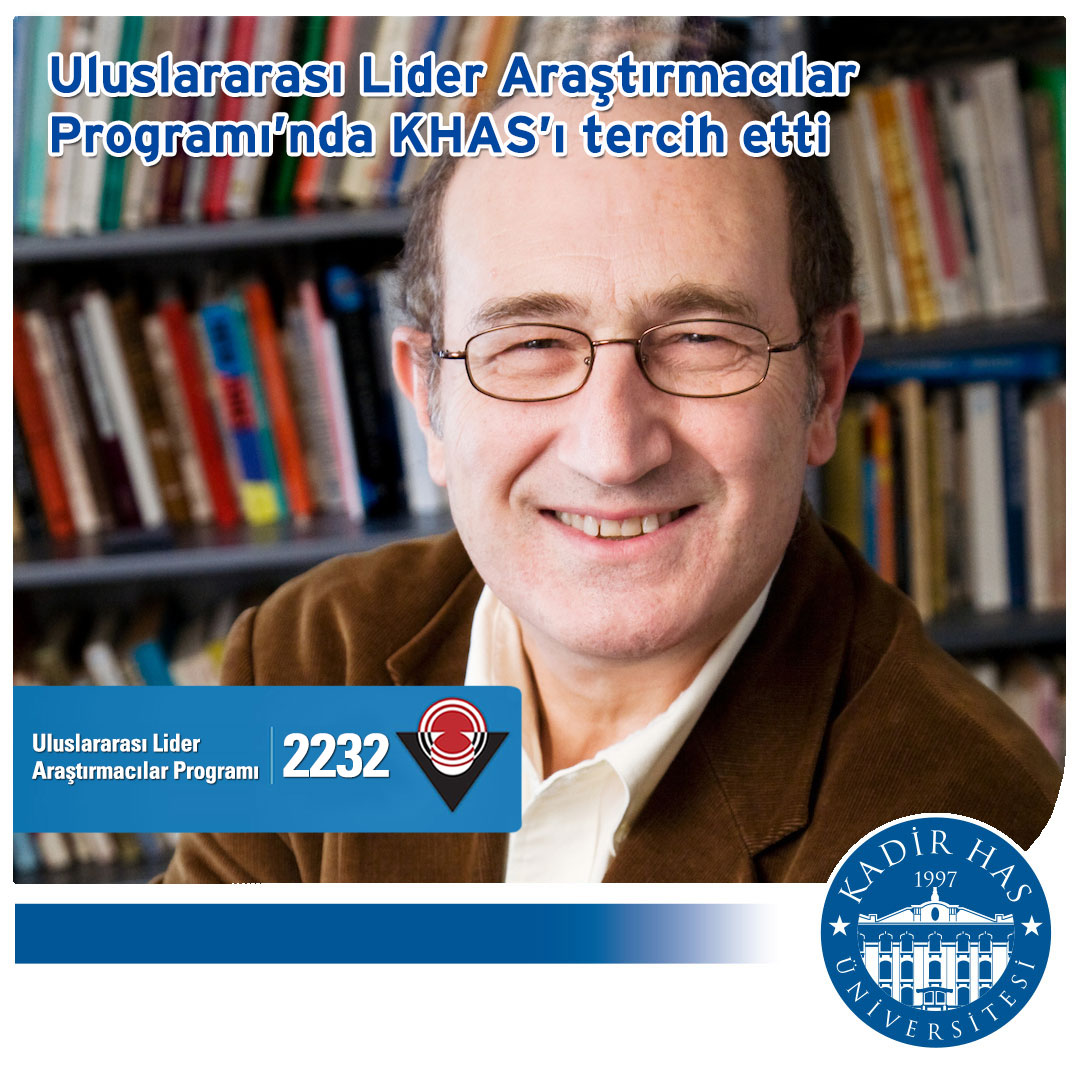 University of Illinois at Urbana-Champaign'den TÜBİTAK 2232 Uluslararası Lider Araştırmacılar Programına başvurarak, program kapsamında desteklenmeye hak kazanan Prof. Dr. Mahir Şaul, araştırmalarını üniversitemiz bünyesinde sürdürecek.
 
Prof. Dr. Mahir Şaul'un Yürütücülüğünü üstlendiği "Migration from Sub-Saharan Africa to Turkey and Mediterranean Basin" başlıklı projede öğretim üyelerimizden Doç. Dr. Levent Soysal ve Doç. Dr. Didem Kılıçkıran Araştırmacı, Prof. Dr. Şule Toktaş ise Danışman olarak yer alacaktır.
 
Üstün nitelikli araştırmacıların ülkemize kazandırılmasını sağlayan 2232 programında başarı gösteren Prof. Dr. Mahir Şaul'u tebrik ediyor, araştırmasında başarılar diliyoruz.