Kadir Has University - Cibali Campus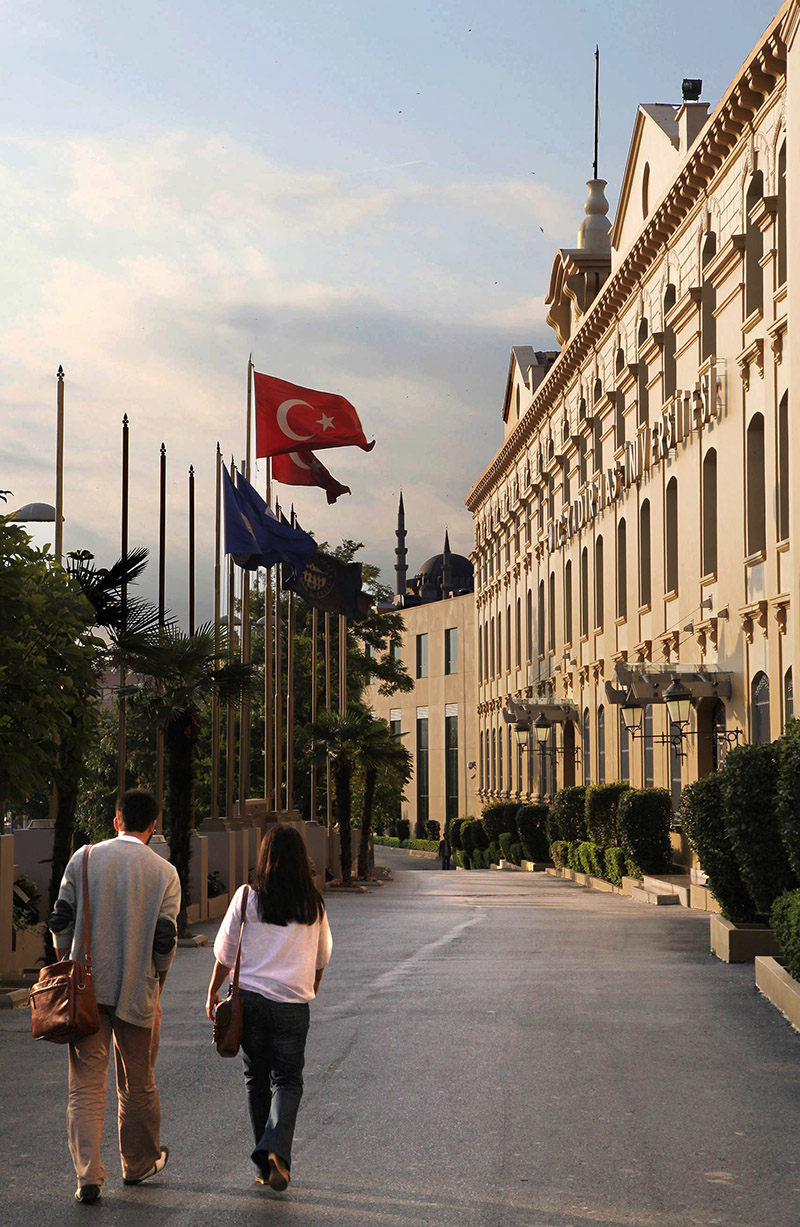 Kadir Has University is located on the grounds of the Historical Tekel Cibali Works, which began operations in 1884 as the state tobacco depot and cigarette factory and continued to operate until the founding of the university, when the building was faithfully renovated and transformed into the main campus. Located on the shores of the Golden Horn in an area of Istanbul particularly rich in history, the main campus building, a recipient of the Europa Nostra Award, is ideally suited to the dynamics of today's world as a center for research and education.
The interior of Kadir Has University's Cibali campus measures over 45,000 square meters, with classrooms, labs, and the university's central library, in addition to faculties, institutes, the rectorate and deans' offices.
Kadir Has University - Selimpaşa Campus
The School of Applied Sciences, School of Technical Sciences and School of Social Sciences are located on the Selimpaşa campus, which has an interior area of 20,000 square meters. The campus includes classrooms, conference halls, labs and sports facilities, and also boasts a natural setting offering an alternative campus lifestyle.